Filter Resources
Topics
Types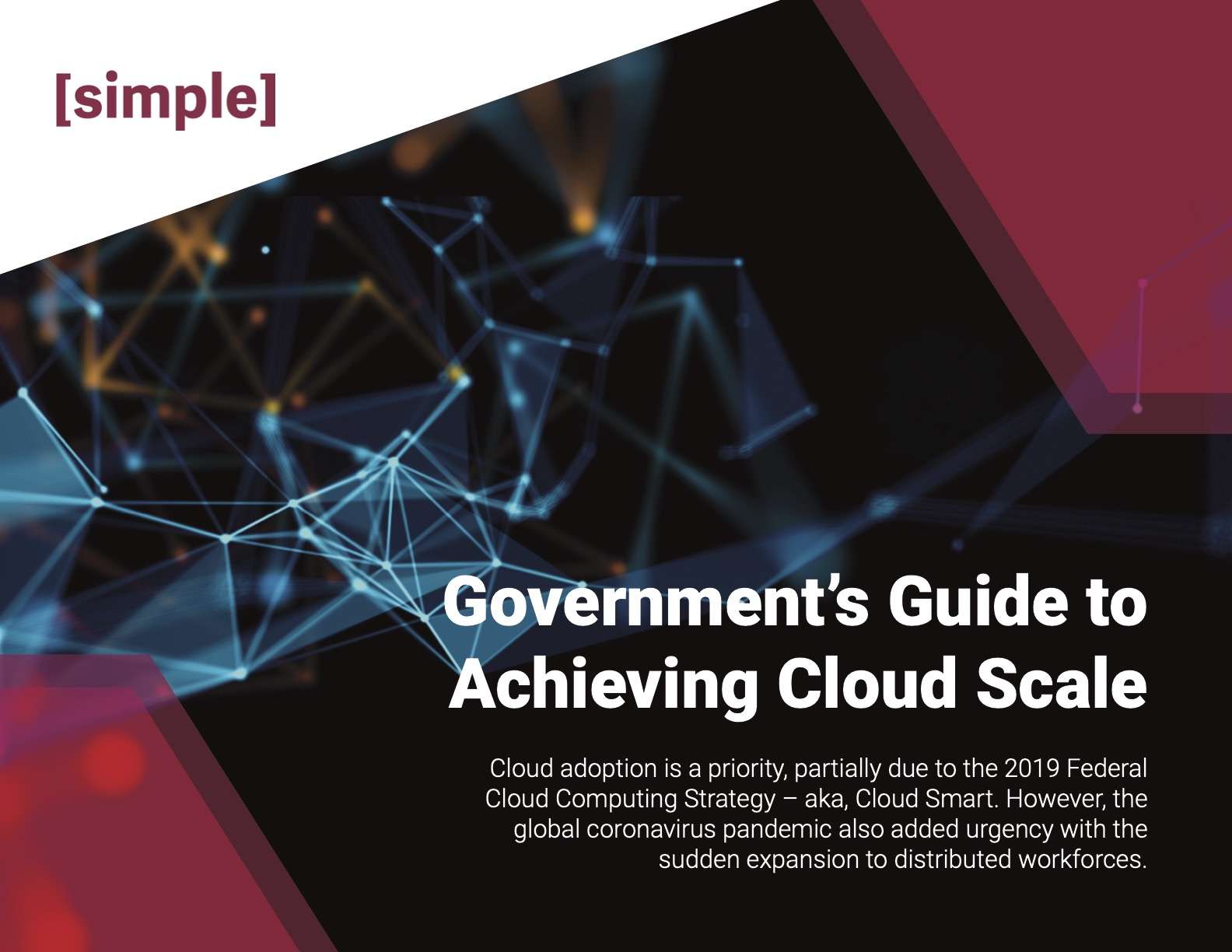 Cloud scale means not treating the cloud as a remote data center. It's moving from just hosting applications in the cloud toward designing and engineering the applications and underlying infrastructure to embrace elasticity and scalability. Attaining cloud scale involves taking a holistic approach that includes considerations around people, processes, and technologies. Access the guide to learn more about how to attain cloud scale.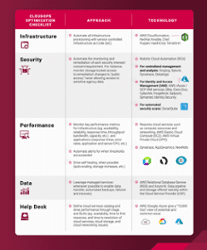 Simple Technology Solutions (STS) has developed this checklist to assist agencies migrating to the cloud, and transitioning from traditional data center IT operations (ITOps) to cloud-centric ITOps (CloudOps).

Is your cloud environment(s) ready to receive your legacy applications? Is it designed to optimize application performance?
Download the CloudOps Report Card for guidance on optimizing your cloud infrastructure to maximize the effectiveness of application migration projects.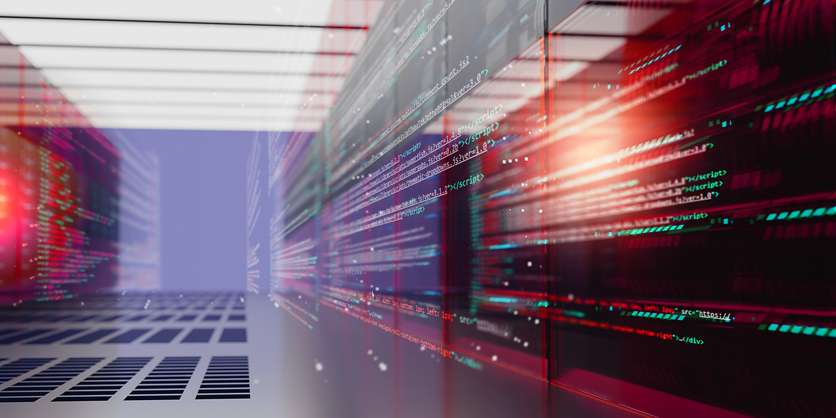 Simple Technology Solutions (STS) engineers investigated the cloud computing cost tracking issue and identified a number of documented solutions from existing Amazon Web Services (AWS) private sector customers. Unfortunately, these solutions were not viable in the GovCloud environment.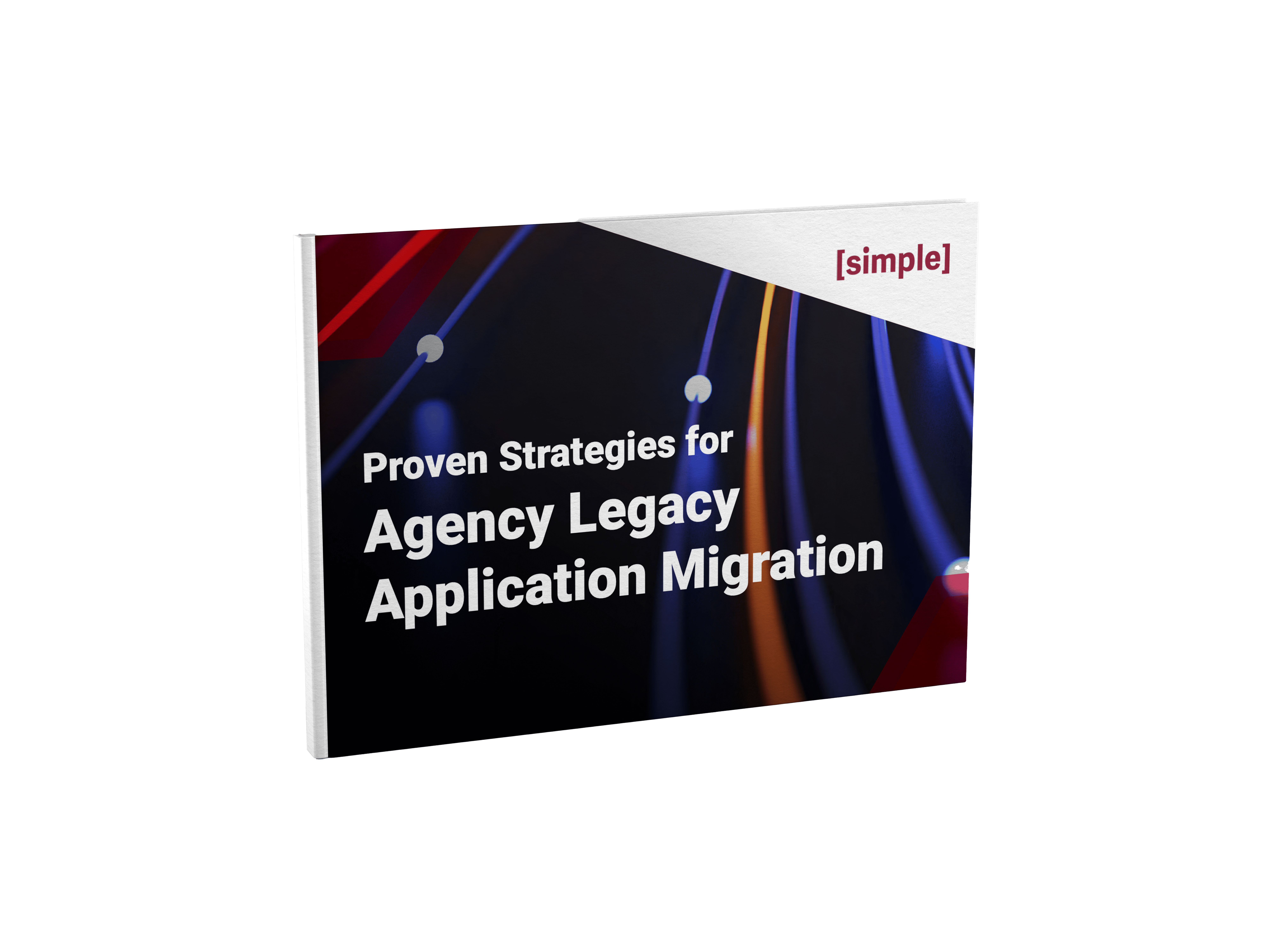 Migrating legacy applications to the cloud can be challenging for federal agencies. But migration must occur to ensure higher performance and better security. This paper highlights migration considerations, proven best practices and government success stories.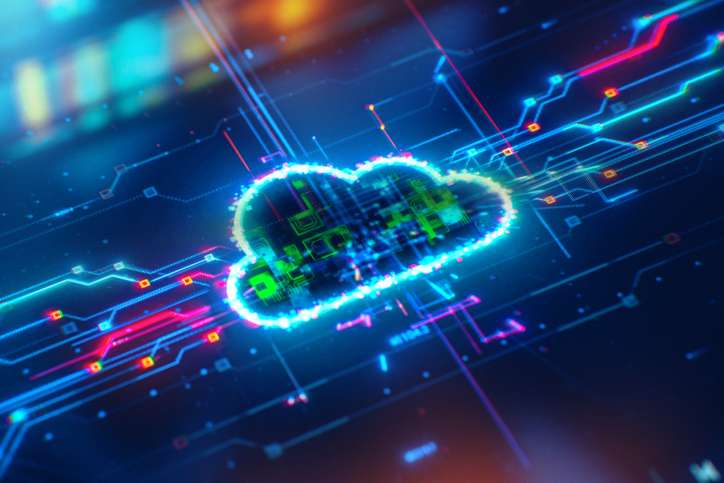 Controlling shadow IT, tracking costs, and enforcing compliance in AWS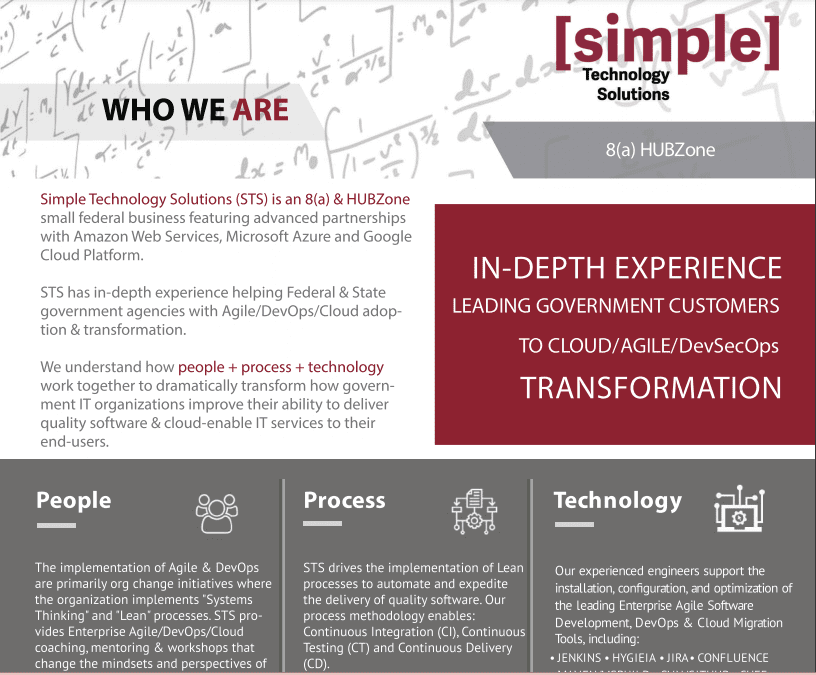 Simple Technology Solutions (STS) is an 8(a) & HUBZone small federal business featuring advanced partnerships with Amazon Web Services, Microsoft Azure and Google Cloud Platform.