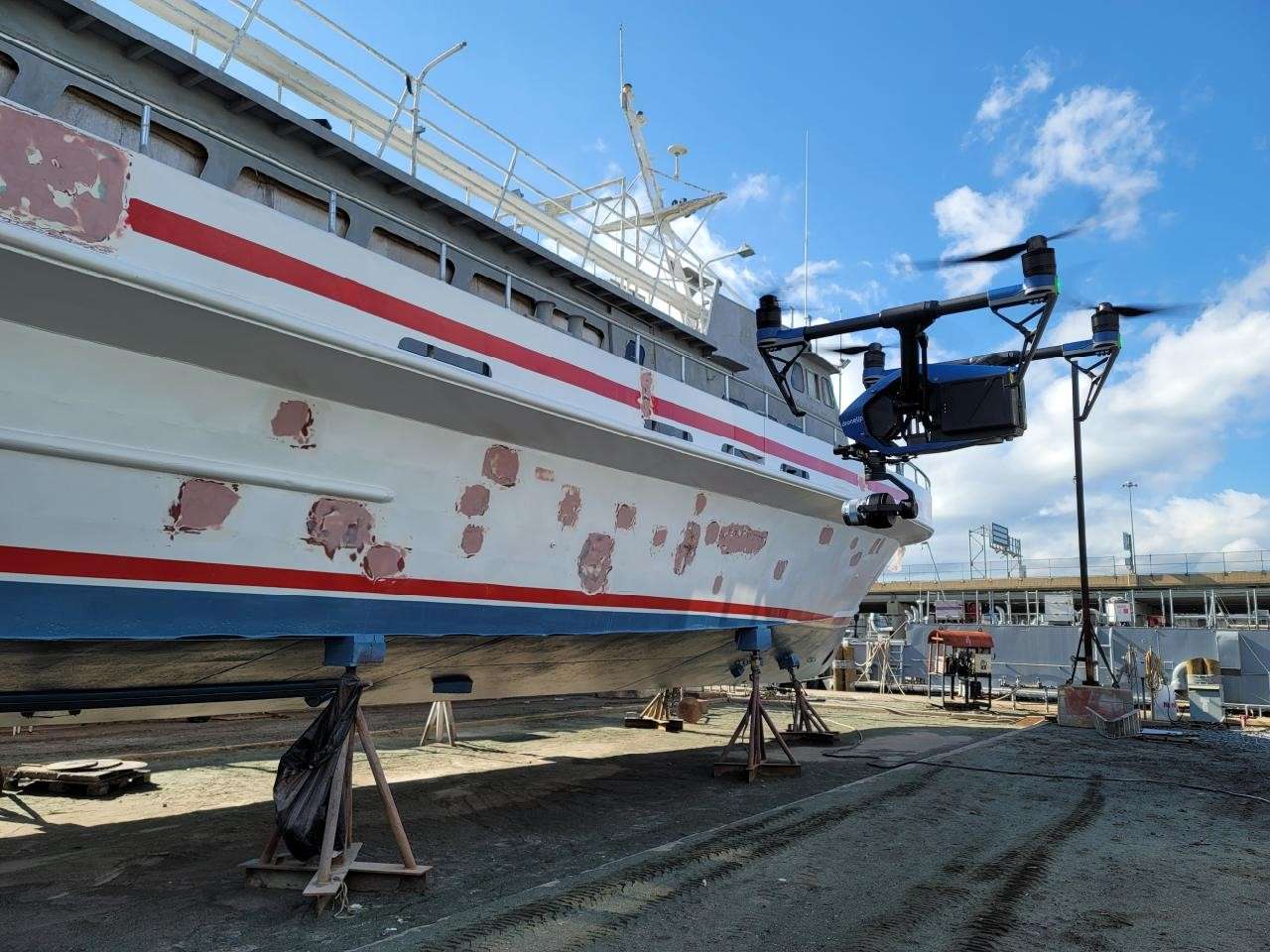 AI/ML solution will save the U.S. Navy billions per year and improve fleet readiness.
Read the full post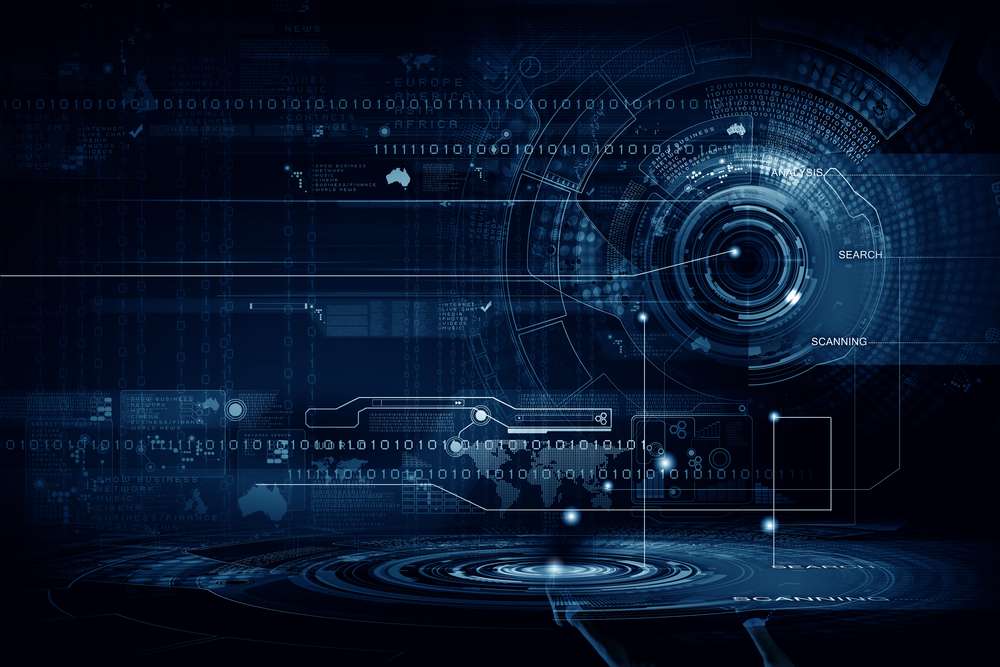 Cloud misconfigurations are a costly vulnerability. Data breaches caused by improper or lax...
Read the full post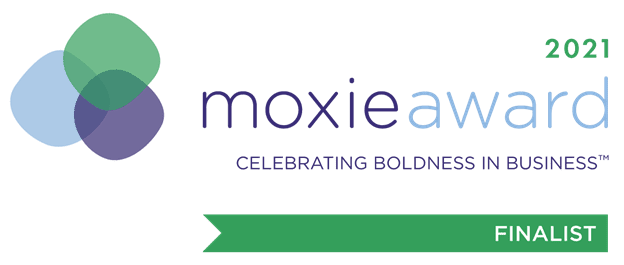 Simple Technology Solutions (STS) is pleased to have been named a finalist in the 2021 Moxie Award,...
Read the full post